DERICHS GmbH Verfahrenstechnik as an employer
DERICHS GmbH Verfahrenstechnik is an owner-managed family business with a long tradition. Located in the border triangle to the Netherlands and Belgium, we project, design and manufacture our plants and components at our site in Übach-Palenberg.  Excellent infrastructure connections, attractive living space and a good local supply are the advantages of our location.
Our values
Together, Reliable, Better: We also live these values in our everyday work. Only together as a team can we master the constantly new challenges and must be able to rely on each other. Our claim is to always give our best and thus be the better choice for our customers.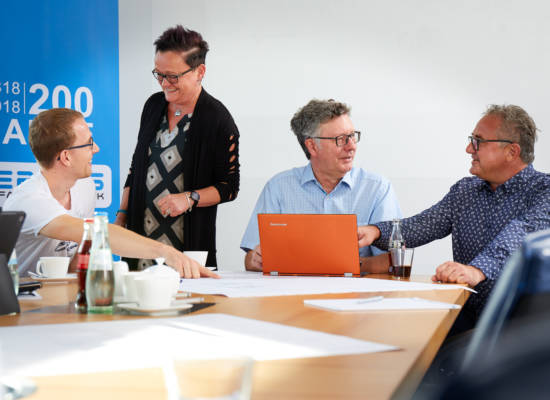 Versatile development
opportunities
Different training
offers
Working in our
family business
We offer an exciting and varied job in mechanical and plant engineering. You decide for an economically successful and owner-managed company. Short communication channels, entrepreneurial independence and long-term stability and perspective are the special characteristics of our family business.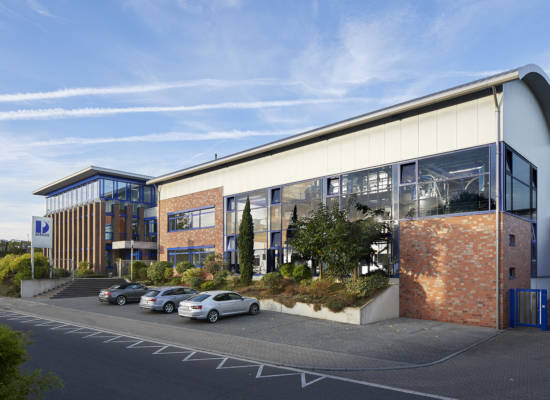 Receipt
of applications
Your application is received by us. You will receive a confirmation of receipt within one working day at the latest. The applications are collected and we usually get back to you within two to three weeks. Please note the application deadline, if applicable, and the required documents and information, such as resume, references, salary requirements and earliest possible start date.
Conducting
interviews
Our interviews take place in a maximum of two rounds and are attended by the HR department, the department heads and, if necessary, the managing director. If the possibility of a trial job is agreed during the interview, this will be organized as soon as possible after the interview in consultation with the applicant. After each interview or trial period, you will receive a deadline for us to get back to you. This depends on the number of applicants – but is usually two weeks.
Employment contract
and start of work
Congratulations! After our application process we have decided for you. Now we have to clarify the modalities of the employment contract and determine when you will start working. During your first days in our company you will be accompanied and trained intensively. Your workplace is already set up and you will receive onboarding in the various departments and software programs. At the end of the probationary period there will be another detailed feedback interview.